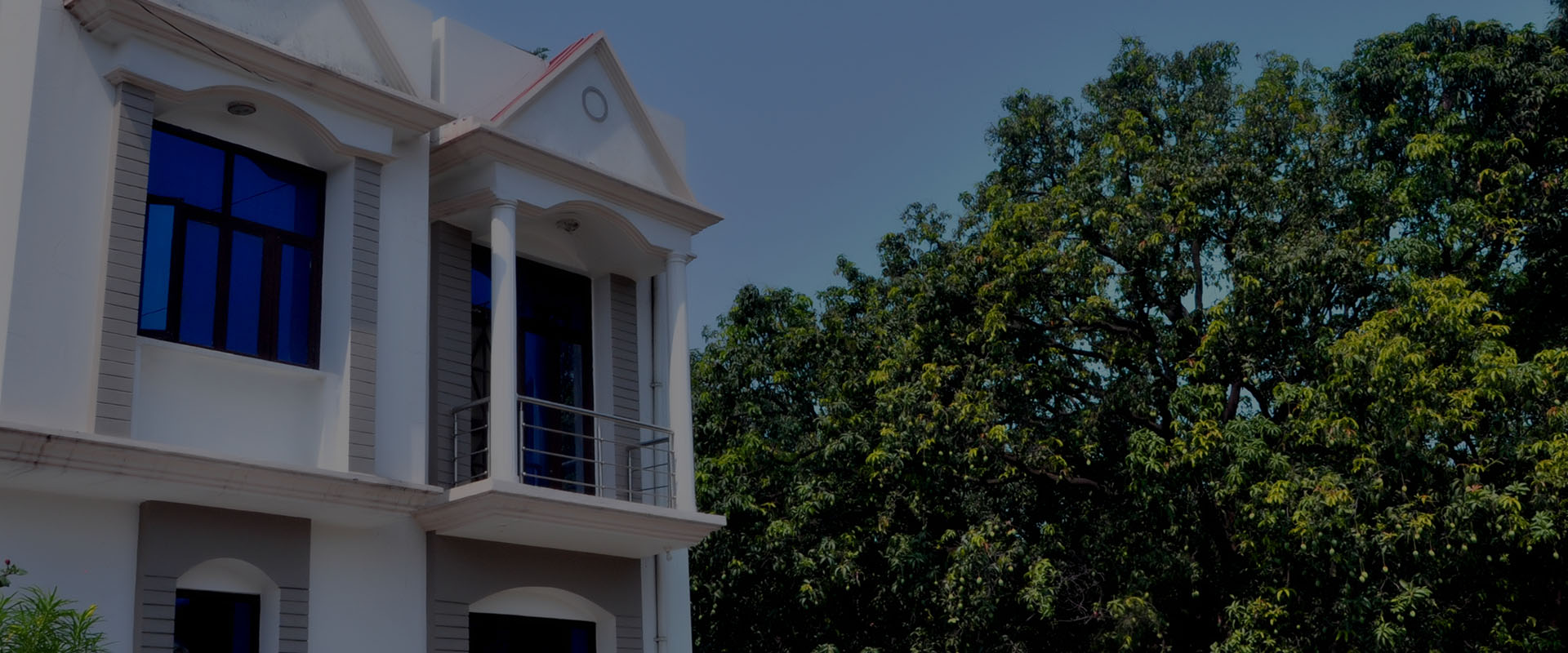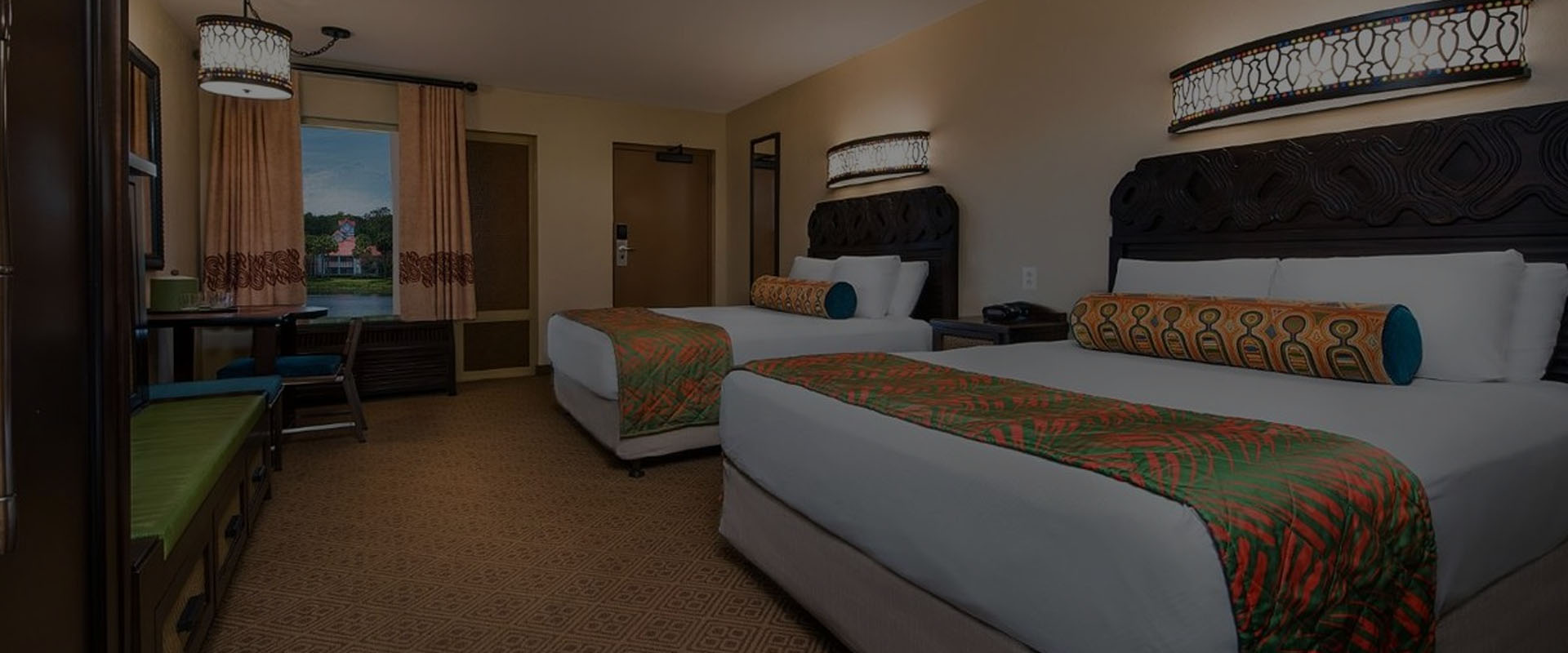 Welcome To
Choudhary Mansions
Nestled in a Mango orchard, surrounded by dense forest, hillocks and River Kosi providing picturesque and serene environment to the Guest. It is located about 5 kms away from Corbett Park's entry gate Bijrani (famous for tiger sighting) on Ranikhet road in Dhikuli village. All the rooms are well furnished and well managed, beautifully decorated and designed to meet the needs of the guests from all around the world. The place is borne out of passion for nature and its preservation. The Mansion caretakers are committed to promotion of sustainable eco-friendly tourism. Keeping this goal in mind, utmost care has been taken while developing the resort to ensure that not a single tree is uprooted, even if that meant altering the project plans.
Our Rooms
Sleeping Arrangements
Testimonial
Customer Satisfaction
The location of the Home Stay is very approachable,it is just near to Railway station & Bus Stand.It is centrally located.Stay in the house is very comfortable. All the amenities are there in the house,which are required during the stay.In all ,the stay is very comfortable.
Planning to visit Corbett, then Choudhary Mansion is a perfect place to stay in Ramnagar. Adequate spacious and comfort rich in the lap of nature.
Very good atmosphere and rooms are well maintainer and clean ...The location of house is near to railway station and bus stand .Every thing is available easily.
Choudhary mansion hospitality was mind blowing. They will go out of the way to treat their guests well. Value for money.
Our Gallery
Why Book With Us
Best Location
Business & Leisure
Feel like Home